Sign Up Today... It's FREE
EARN REWARDS FOR WORKING HARDER THAN LAST TIME.
EARN 3% BACK ON YOUR PURCHASES.
Get rewarded for taking your supplements and training hard! Earn 3% on your purchases on our website. Stay in the loop for 2x (double) and 3x (triple) point events.
100 points = $1 in rewards!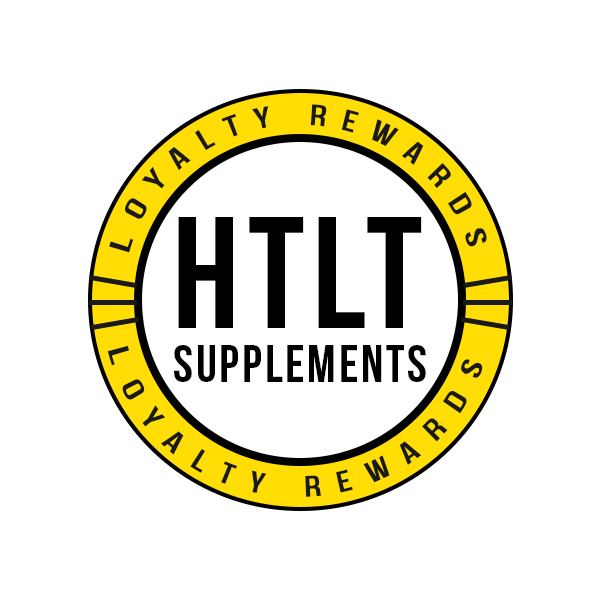 REDEEM POINTS FOR DISCOUNTS ON FUTURE PURCHASES.
Cash out your points for $$$ back on your future purchases. Rewards never expire. Redeeming points is easy; just click the rewards tab at the bottom of the page to learn more!
100 points = $1 in rewards!